The Carlton Tower Jumeirah
The Carlton Tower Jumeirah
Full refurbishment on a luxury Hotel in Knightsbridge
Full MEP Refurbishment of Guestrooms

Full MEP Refurbishment of Public Areas

Full MEP Refurbishment of Swimming Pool and Spa

Full MEP Refurbishment of New Restaurant, Al Mare

Developed in conjunction with Interior Designers 1508 London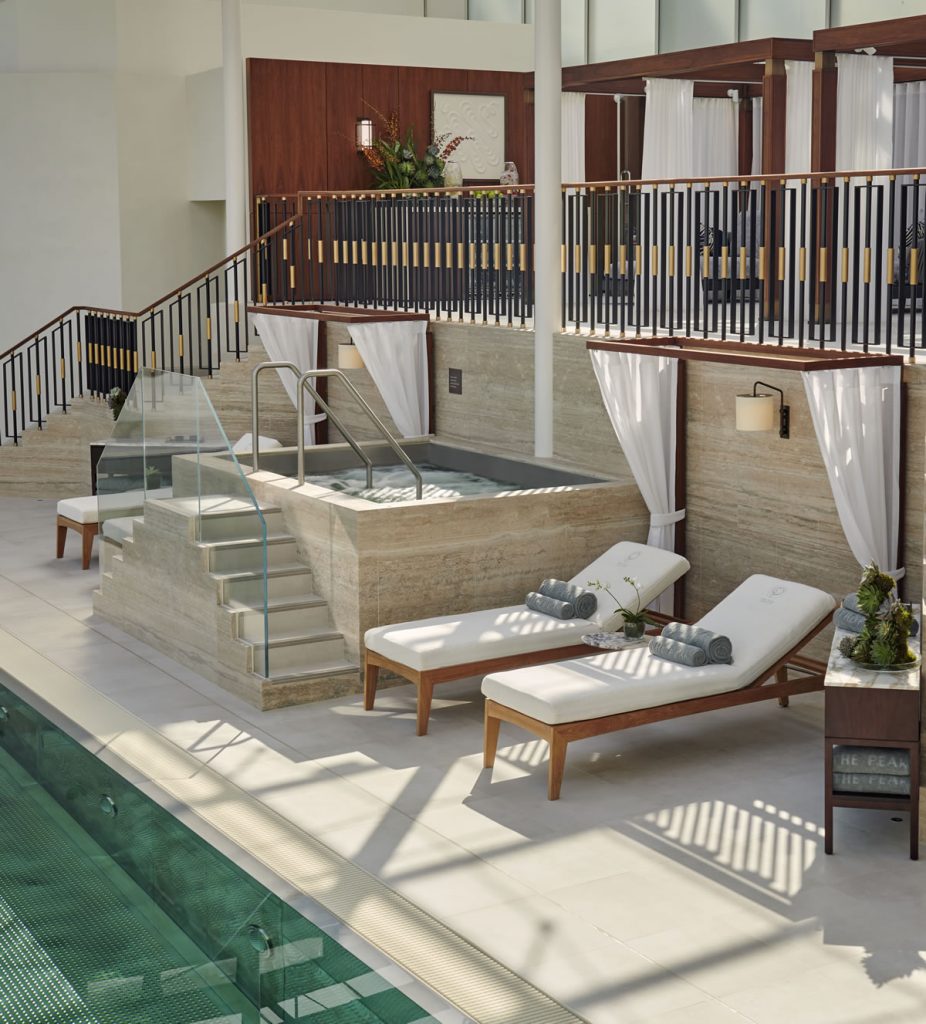 The Carlton Tower Jumeirah is a luxury Hotel in London owned by Jumeirah; it is located on Cadogan Place next to Sloane Street and close to Harrods, Harvey Nichols and central Knightsbridge, placing it in a prime city location.
BSG were employed as the M&E Consultants to design the MEP element of the whole-building refurbishment, largely brought about by the age and condition of the systems and the need to re-pitch the Hotel at the top end of the market.
Some ventilation plant was overhauled and existing cooling towers were replaced with dry air coolers. The two gym / spas were renewed along with new guestroom services throughout…these included full ablution units, VDA room interface / controls and other features. The restaurants and kitchens were renewed, most noticeably the Al Mare ground floor restaurant replacing the former Rib Room. Generators underwent Load tests and an entirely new Fire alarm system was provided.
The work proceeded through two Covid lockdown periods and the Contractor made use of the rear Mews houses for their on-site management of the project.