The InterContinental London Park Lane is a luxury Hotel situated in the heart of Mayfair
BSG have been employed as the MEP Design Consultants on a variety of projects, both historical and present
Multiple Refurbishment Projects

Multiple Remedial Projects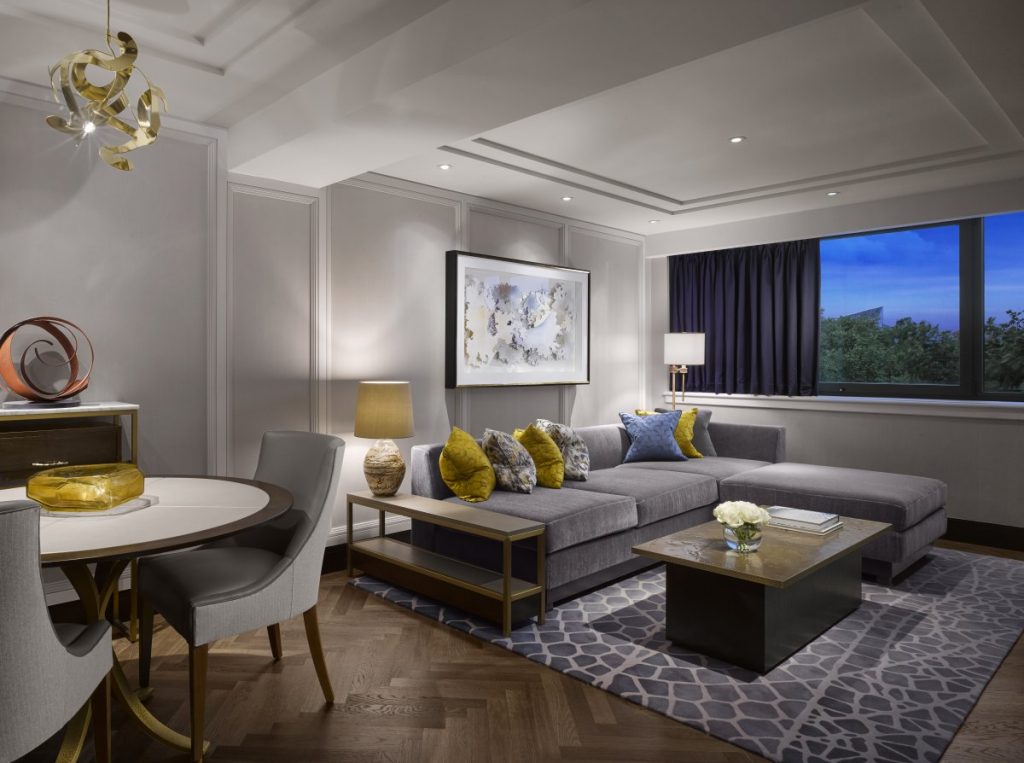 Currently, we are working with InterContinental London Park Lane, on various remedial projects to include:
• The provision of a new standby generator and location of an intermediatory temporary generator;
• design of the new fire alarm and PAVA system;
• design of the new BMS system;
The most recent refurbishment project was the 3rd and 4th floor guestroom refurbishment. The project was completed, with BSG employed as the MEP Design Consultants, working alongside an excellent design team, comprising of, Hook Consultancy as Project Managers, Tower Eight as Cost Consultants, and RPW and HLM as Interior Designers and Architects, with the construction being undertaken by the high-quality Main Contractors, County Contractors. This included the adaptation of concept lighting design for roll out within the 3rd and 4th floor guestroom refurbishment.
In addition, BSG worked as the MEP Design Consultants, with Beck Interiors as Main Contractor, on the second floor, which involved the refurbishment of 12 rooms, providing MEP design to all rooms.
Prior to this, BSG worked with Main Contractors Phelan Construction, on a three phase project comprising;
• Phase one: conversion of basement car park into high quality offices; the work also included the strip out and refurbishment of the existing boardroom and wellness centre, and the design of new MEP throughout all areas.
• Phase two: involved providing the MEP design for the conversion of first floor back of house offices into the new 5 Star Capital Suite, consisting of two 5 Star suites, combined with an exquisite boardroom, director's office and meeting rooms.
• Phase three: MEP design of the ground floor restaurant, Ella Canta, which is detailed separately.